COURSE 2
These next 6 classes are a continuation of Beginner 1 because as a beginner you will get more practice mastering your sewing machine. Again, the focus will be on straight stitching because learning to sew straight is a must if you want to get professional results. Now that you have some control over your machine, this class is designed to help you to be more confident in your stitching.
SO WHAT WILL YOU GET OUT OF THIS COURSE?
1) You will continue to build upon your sewing machine knowledge and what your machine can do for you.
2) You will learn how to read and use a commercial pattern.
2) You will get familiar with the language of sewing through vocabulary. 
3) You will Actively work on sewing techniques that relate to your class project.
4) You will actively work on a course project. 
5) Finally, you will have Homework to practice and prep for the next class. 
 The courses were created to build upon each other and each course will take you deeper into your sewing journey to perfect your knowledge and skills. So I highly recommend whether you are a beginner or an avid sewer, that you go through all of the courses in order because there is so much vital information that could be added to your sewing knowledge base. 
The good thing is that you will have the opportunity to watch the videos as many times as necessary. The more you know the better you get at your craft. My goal is to get you to "Sew Amazing".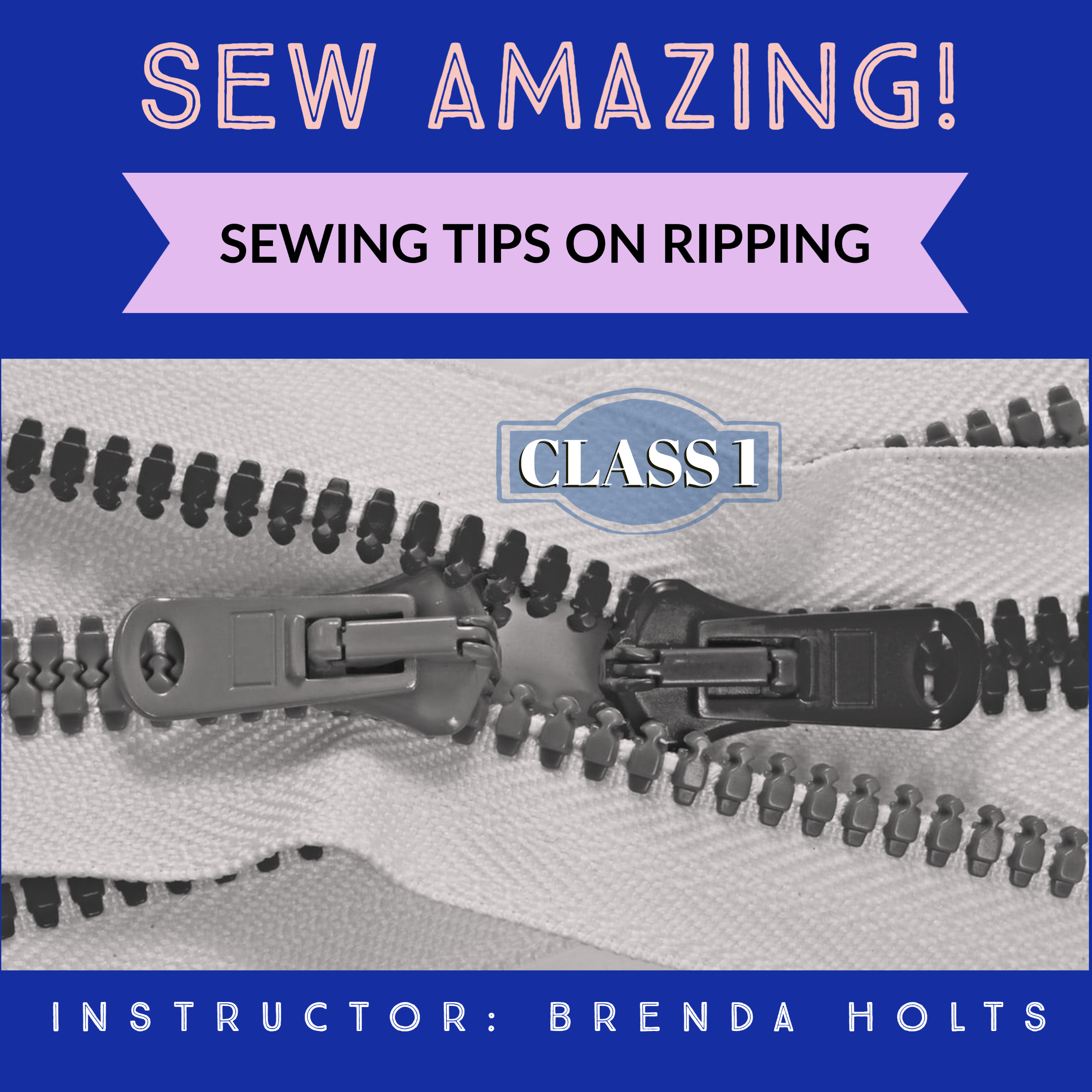 In this class you will be introduced to your class project. (Pajama Pants). You will be given tips on ripping, how to cut bias strips, how to read the back of your pattern to prepare you to shop and new vocabulary words to increase your sewing knowledge.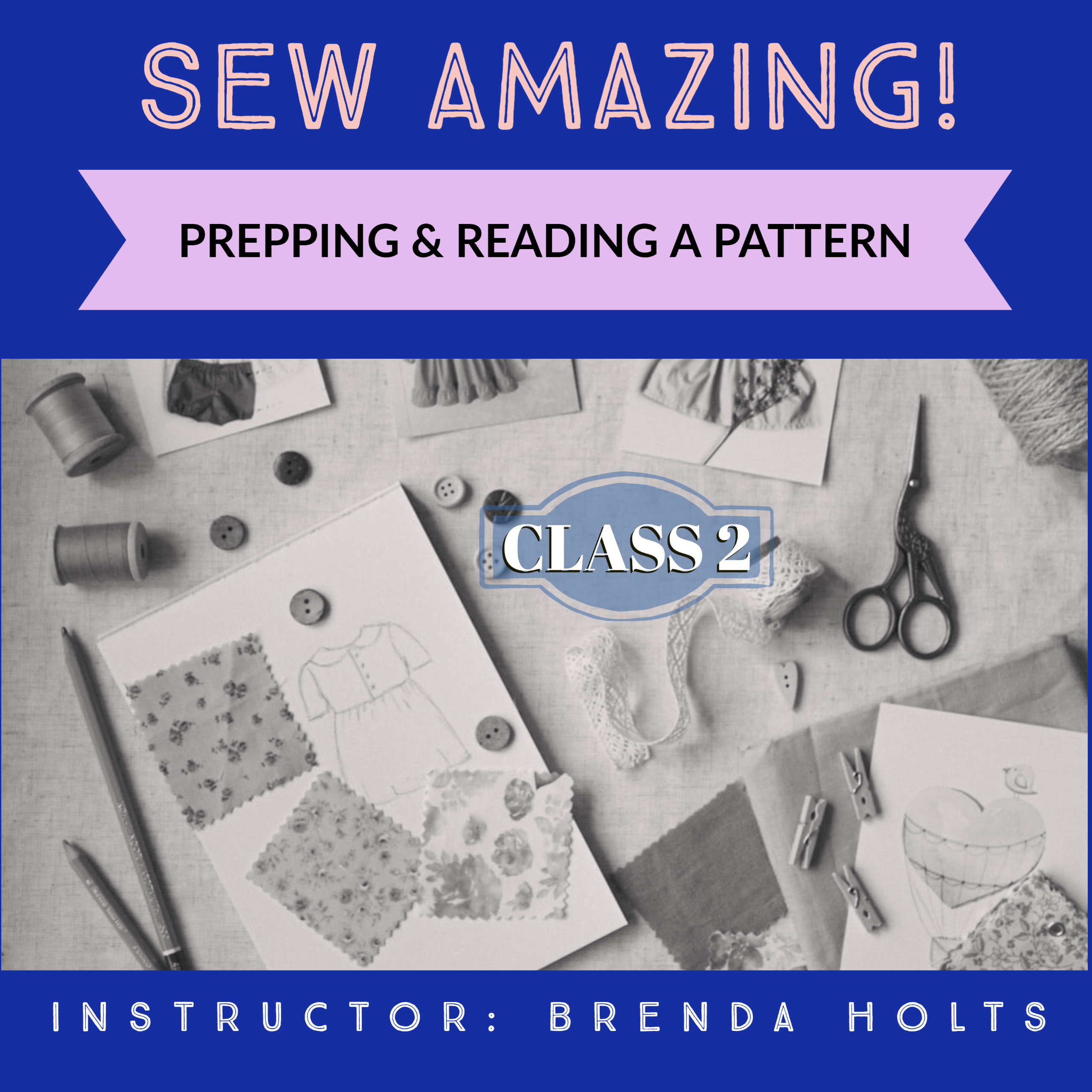 In this class you will learn how to prepare your commercial pattern for layout cutting and sewing and you will be given techniques on binding, piping and gathering and new vocabulary words.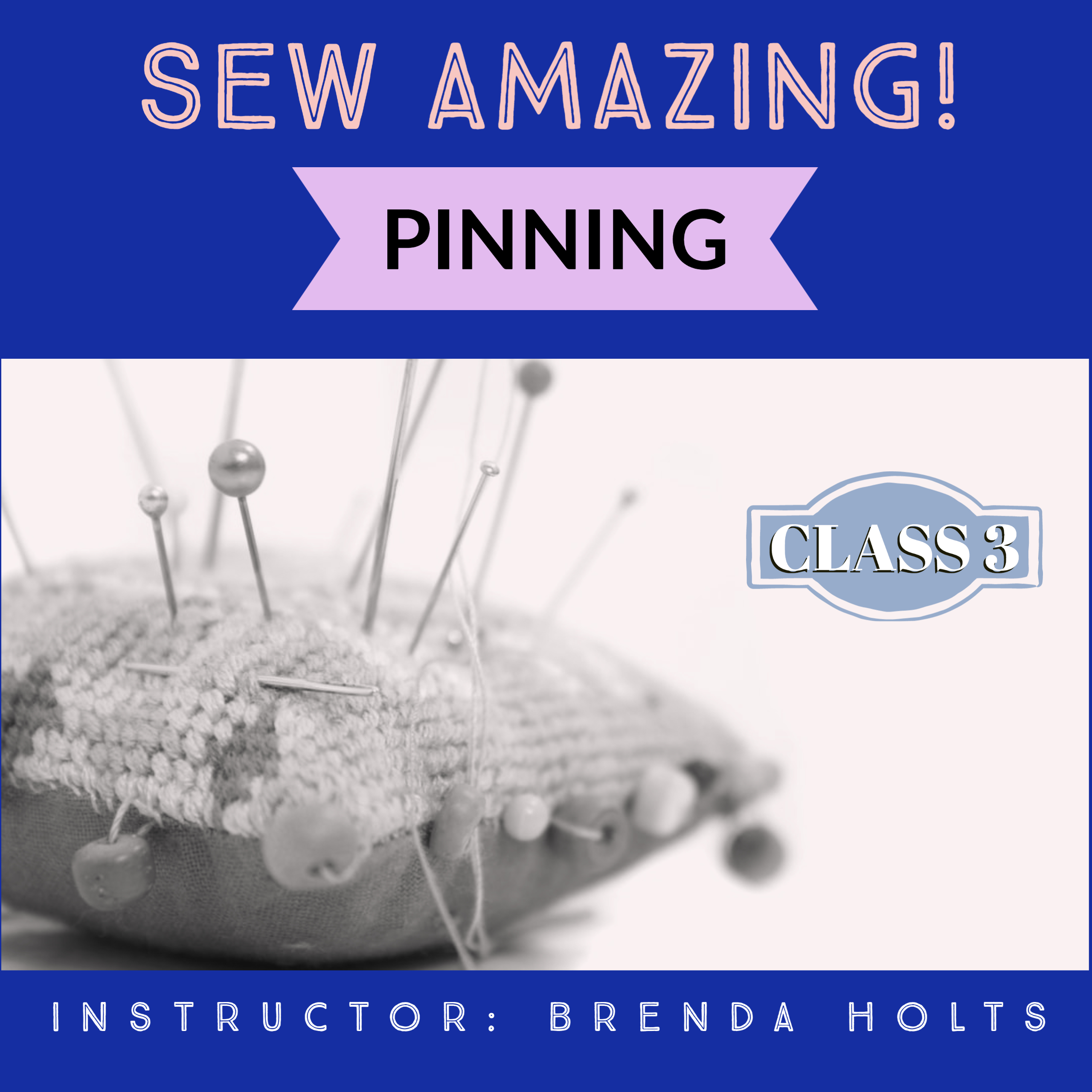 This class will focus on cutting and laying out your pattern correctly, revisiting pinning and marking techniques learned in the previous course, sewing concave and convex curves, and new vocabulary words.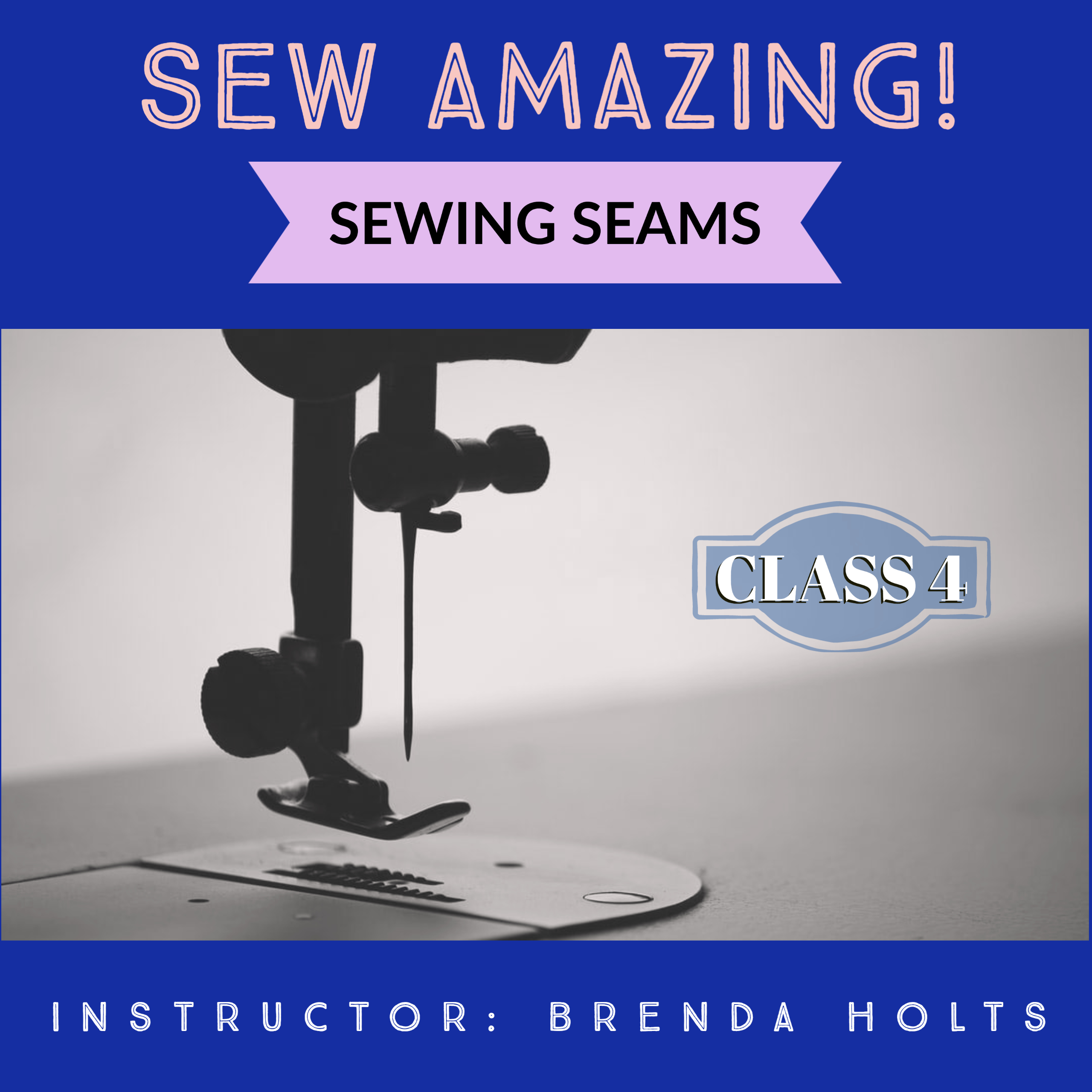 In this class we will begin working on our course project and you will be introduced to new vocabulary and related sewing techniques that will enhance your Pajama Pants project such as pockets, casings and drawstrings).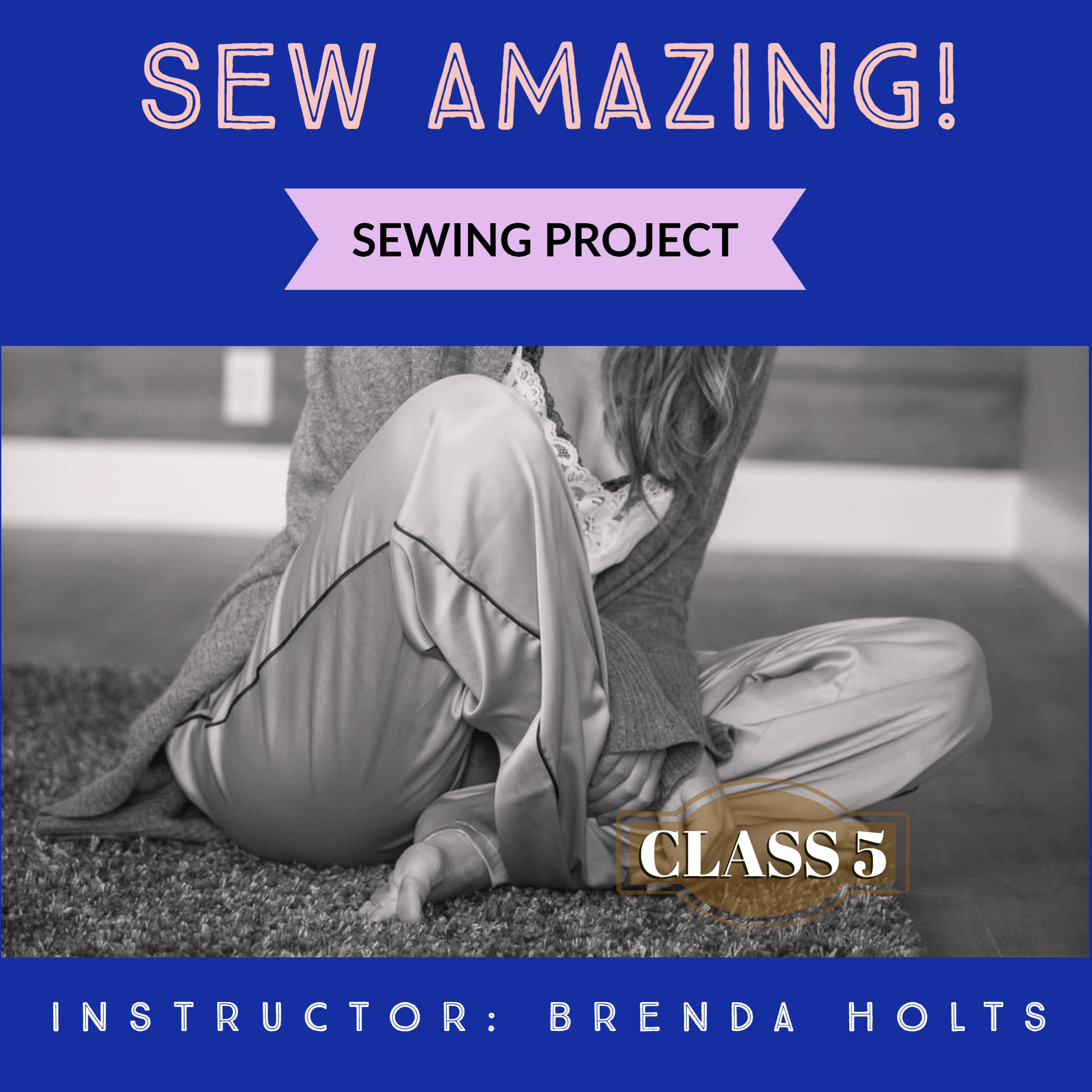 Beginner 2- Class 5
Course Project- Pajama Bottoms
In this class I will be giving you an optional pocket technique that you can use in your pajama pants. The remaining parts of our project (elastic and or drawstring waistband, and hemming the leg bottoms) will all be completed in this class.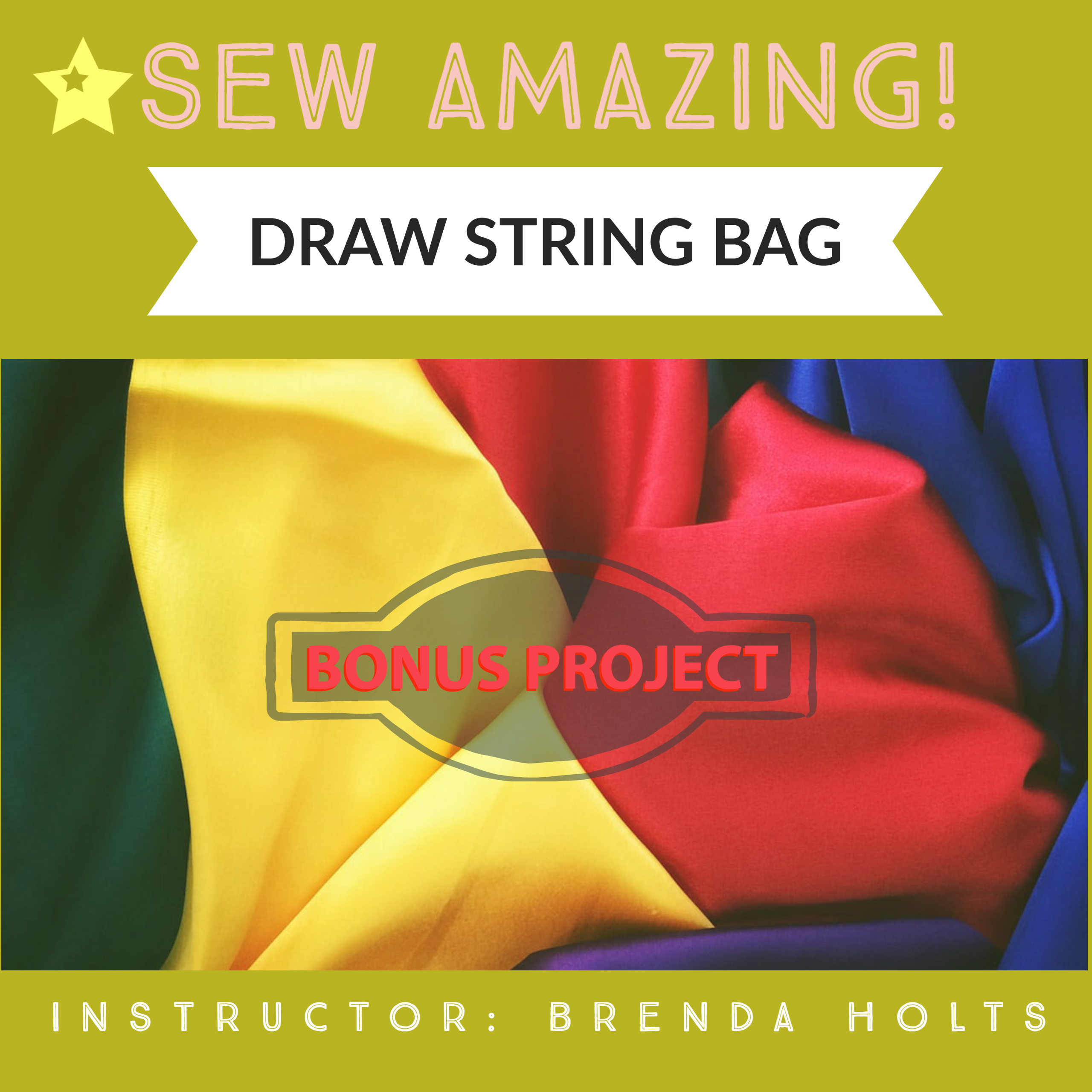 Now that you have finished your pajama pants. I want to share a bonus project with you. 
BONUS PROJECT- A drawstring bag.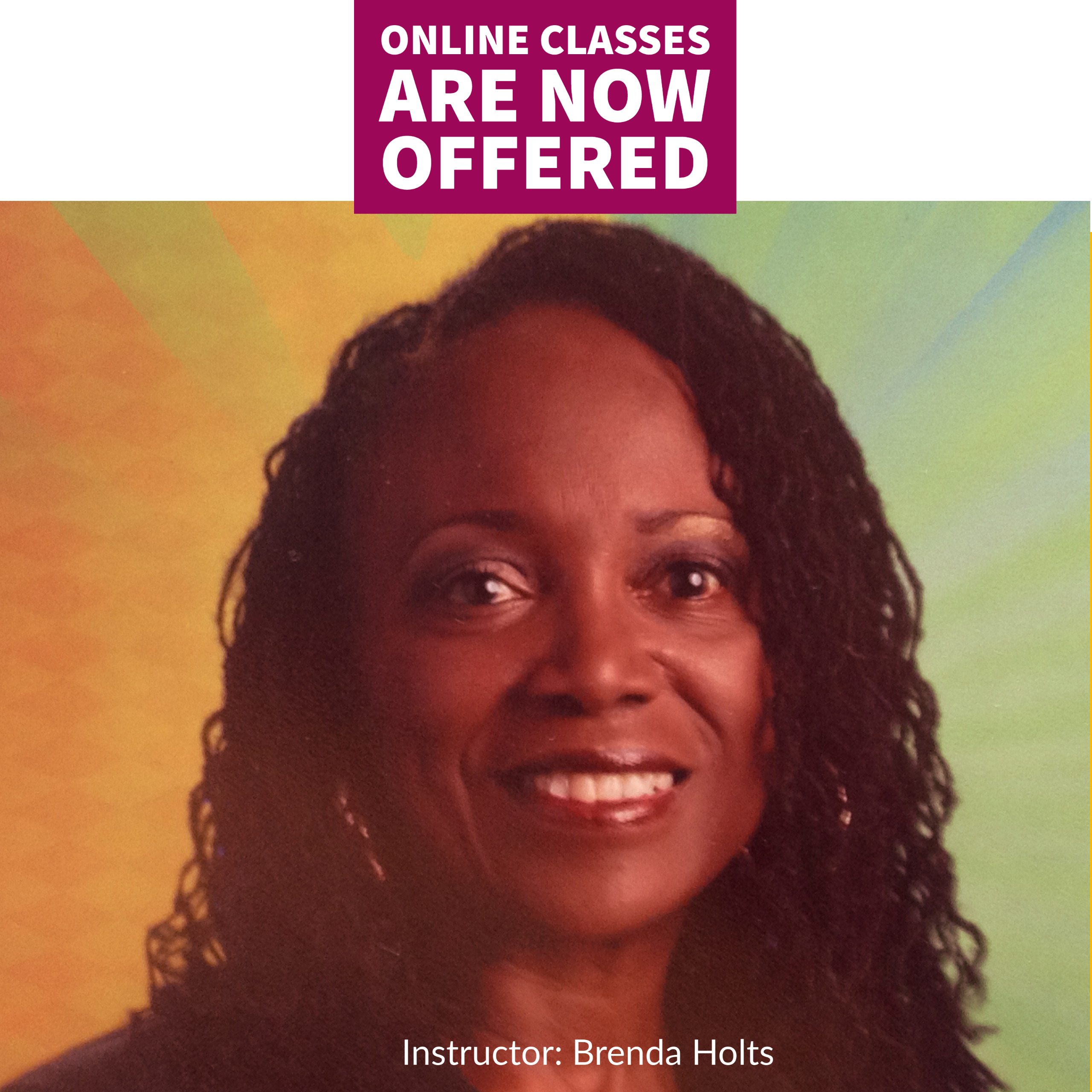 Sewing has been my passion since I was about 6 years old. Over the years my passion expanded into a life long journey that has given me rich experiences in the cut and sew industry. My 50 plus years has entitled me to be a fashion designer, custom dressmaker and alterationist. I have created my own designs and produced several fashion shows including my own debut fashion show of original designs. But in the past few years, I have truly enjoyed teaching the knowledge that I have acquired and sharing that knowledge and passion to the next generation. In my experience, the one thing that makes a good designer is their ability to sew and construct a garment professionally. This is why I am currently teaching classes to Home School Programs and creating online sewing classes for adults. 
Join me in this next course as we build upon your sewing knowledge and take our second step to Sew Amazing!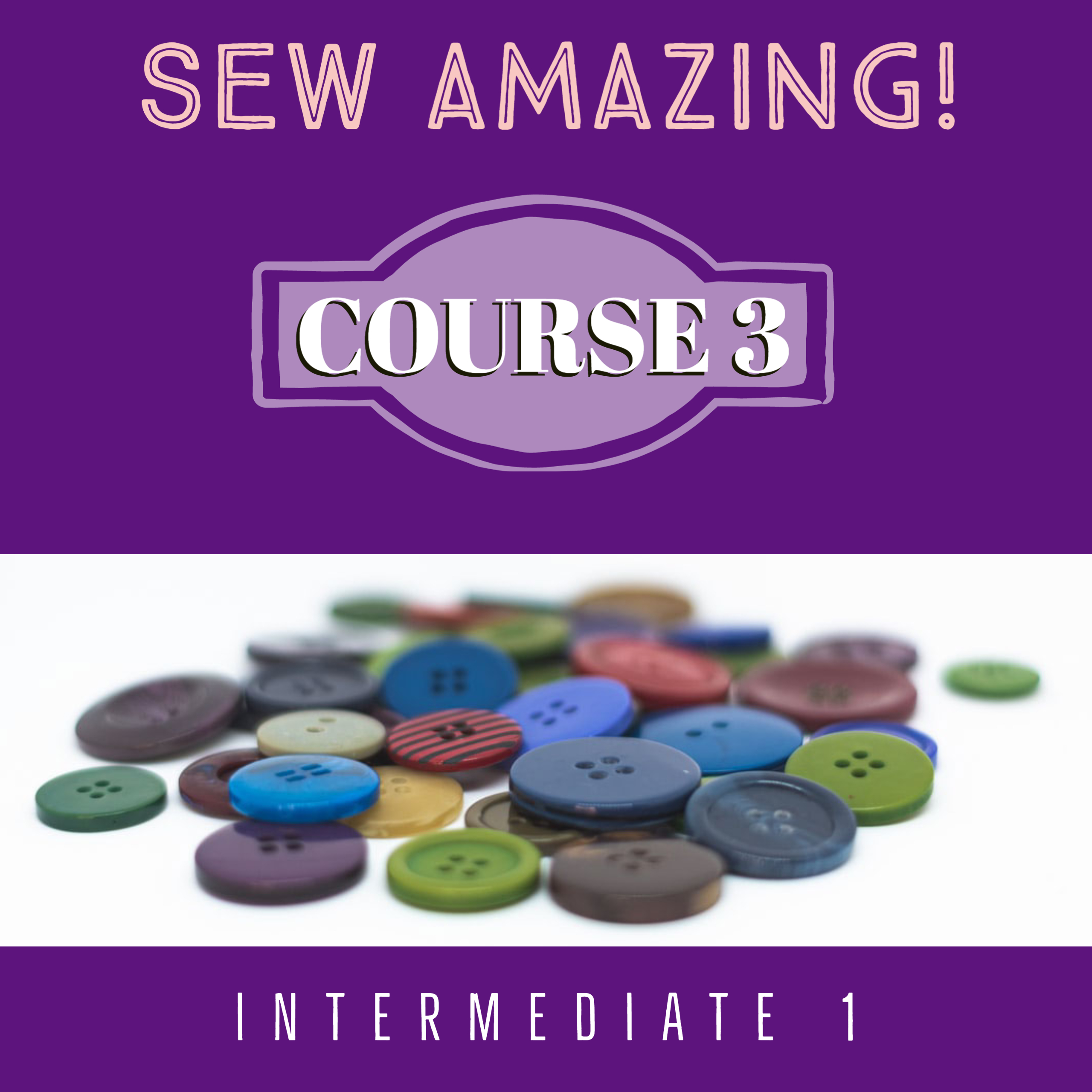 This course is designed to give you more practice in straight stitching and to help you to make the eye, hand and brain connection. Sewing straight is so critical to the success of any project so the more practice you get the better you will get at it no matter what the seam allowance change may be. The project for this class is a small quilt.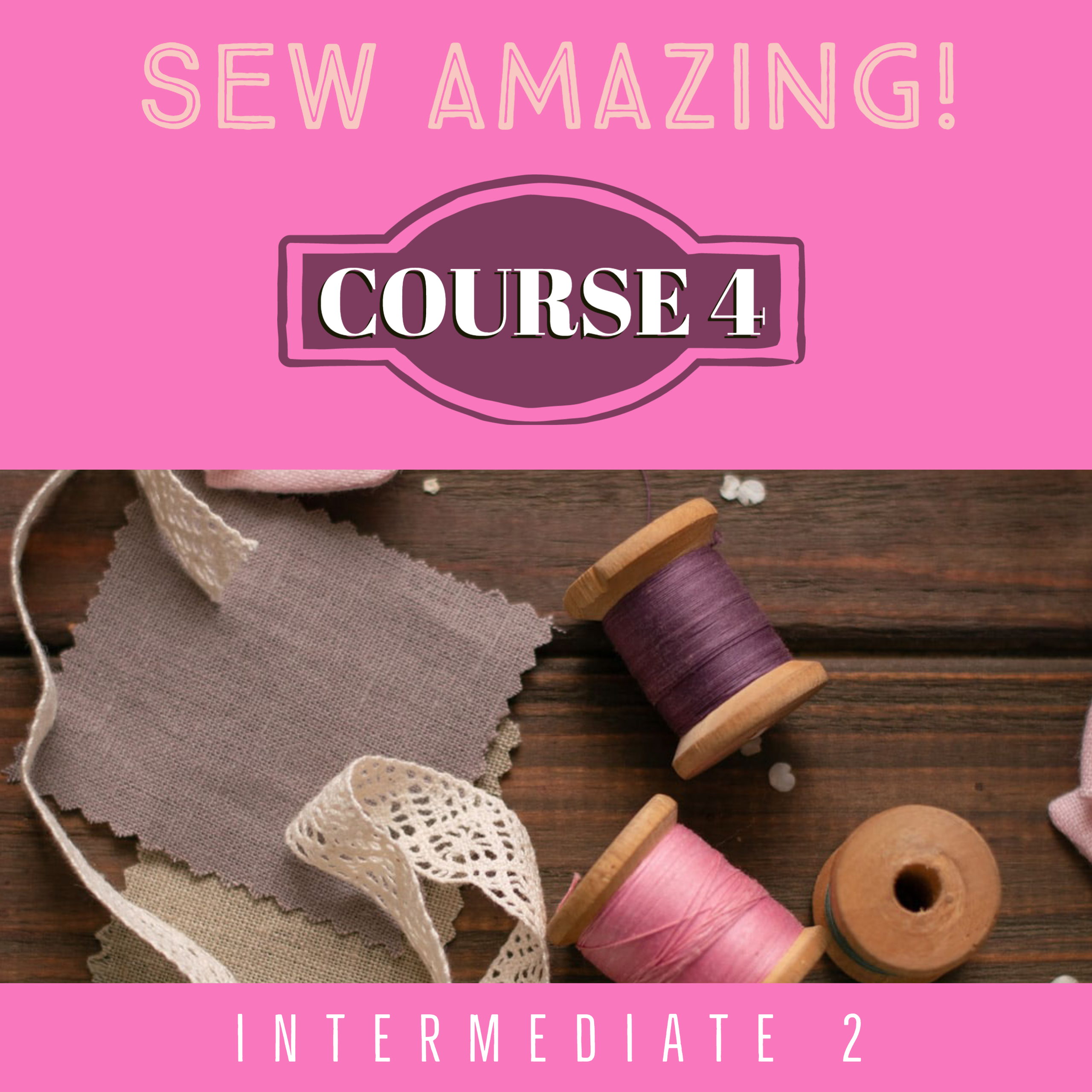 This course will introduce you to more complex techniques. The quilting project gave you lots of straight stitching time and practice. So this course will introduce you to sleeves, button and buttonholes, collars and various techniques to add to your knowledge. We will be bringing some of the techniques used in previous classes to life plus some new ones. This course project is a shirt or blouse.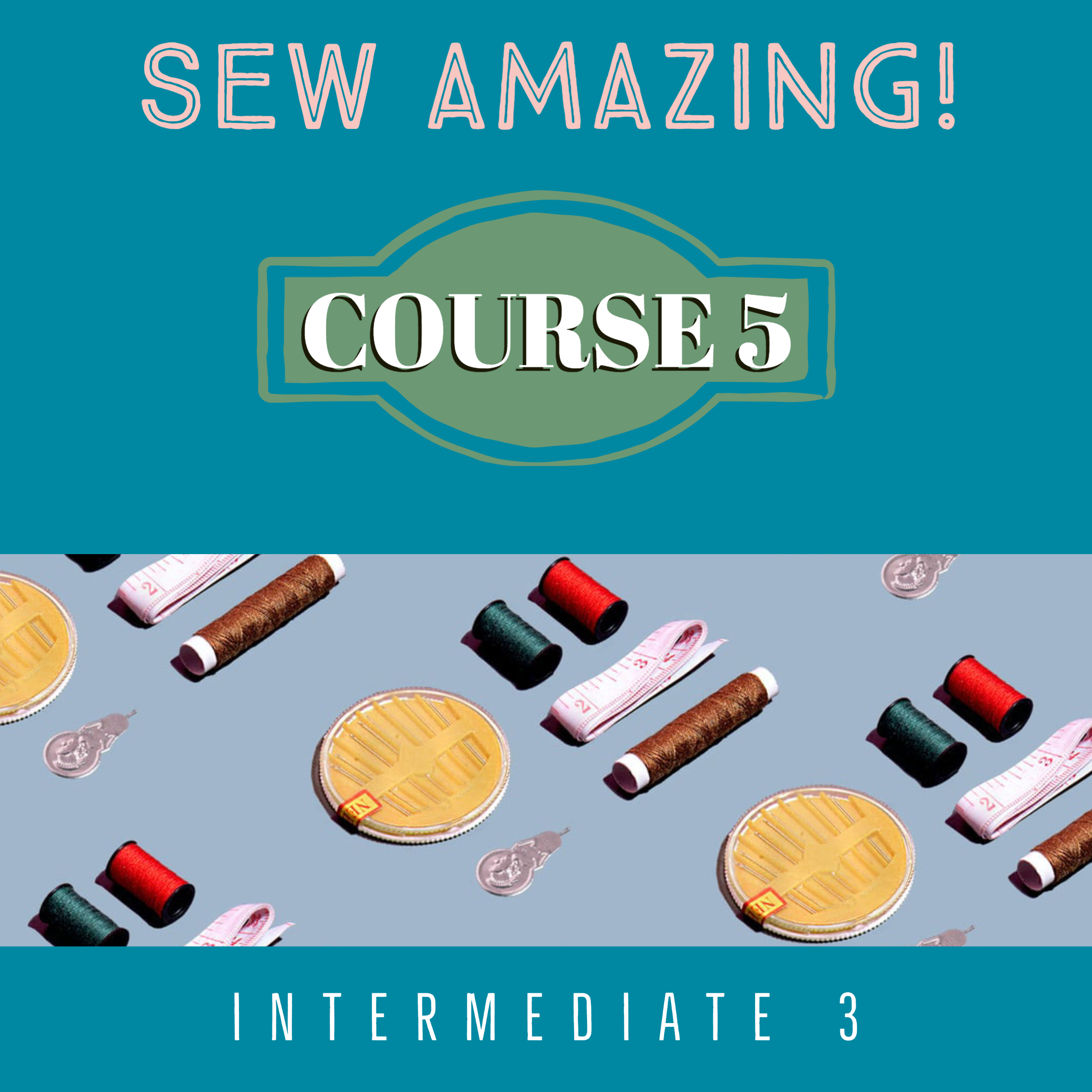 In this course you will be working with knits. Sewing with knit fabrics can be somewhat challenging, because the fabric has a tendency to stretch and move as you sew it. But in this course you will learn how to overcome the challenges by adding new information to your knowledge base to get the professional results you desire. The course project is a knit shirt and pants.
Check your inbox to confirm your subscription