Conquering Difficult Sewing Techniques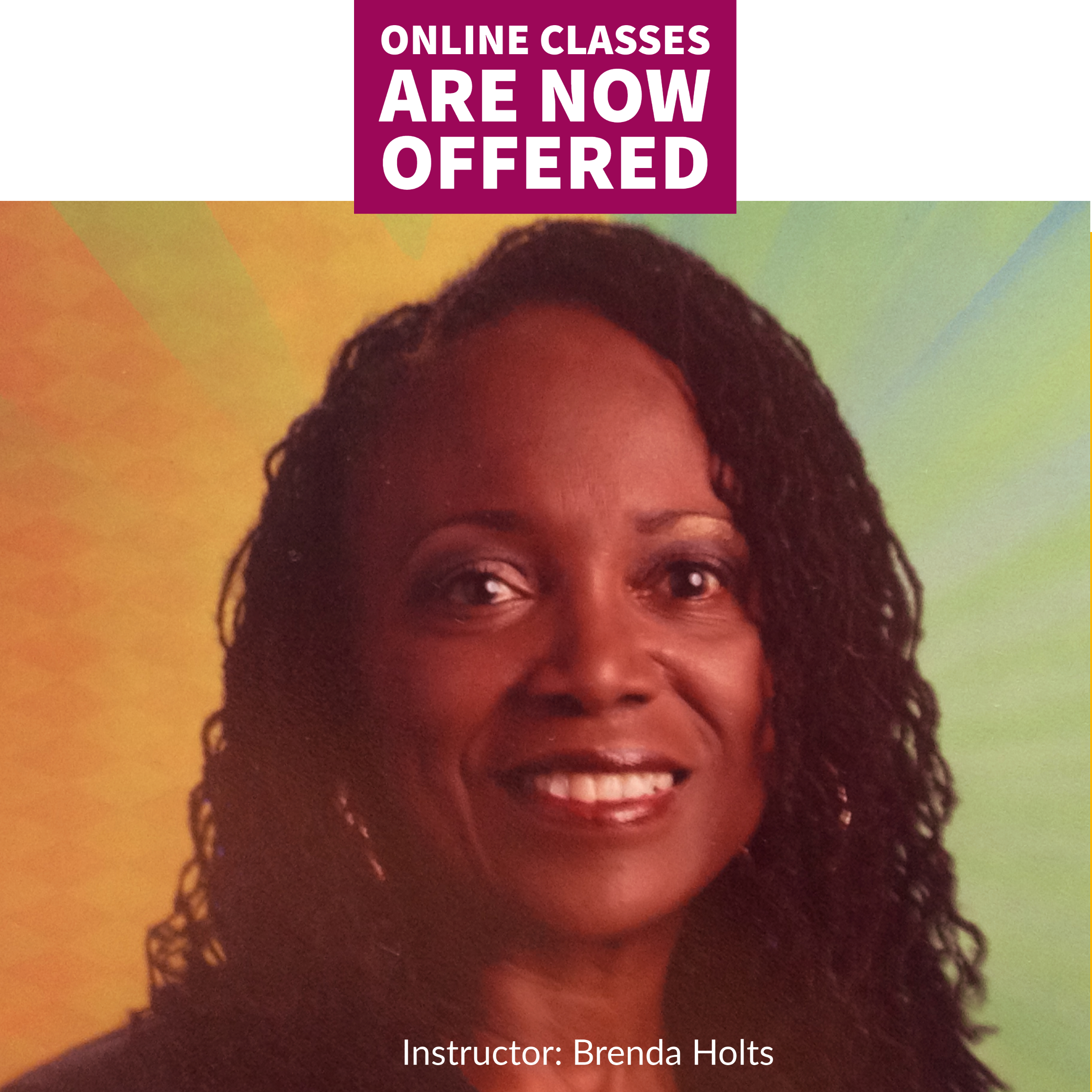 ​Passion & Talent
Sewing has been my passion since I was about 6 years old. Over the years my passion expanded into a life long journey that has given me rich experiences in the cut and sew industry. My 50 plus years has entitled me to be a fashion designer, custom dressmaker and alterationist. I have created my own designs and produced several fashion shows including my own debut fashion show of original designs. But in the past few years, I have truly enjoyed teaching the knowledge that I have acquired and sharing that knowledge and passion to the next generation. In my experience, the one thing that makes a good designer is their ability to sew and construct a garment professionally. This is why I am currently teaching and creating online sewing classes for adults as well as children so that sewing does not become a lost art!
Education 
University of California, Davis- Degree in Design 
Fashion Institute for Design and Merchandising (FIDM)- Degree in Fashion Design 
American River College Refresher Courses:
Fashion Design
Fashion Show Production
Computer Pattern Making
Awards & Accomplishments
Over the years I have won prestigious awards for my sewing ability and participated in various fashion events in the Sacramento and Bay area which included but not limited to:
California State Fair, Winter Wonderland, Crocker Art Museum, American River College and the Blush Fashion Show to name a few. I have also produced my first solo fashion show in 2006. 
CONQUERING DIFFICULT SEWING TECHNIQUES
Hello Everyone.... and Welcome!
I am so excited about sharing this new course with you on conquering difficult sewing techniques. I have listen to your comments and realize that certain techniques have been a struggle for some of you and and some of you have avoided such things in your sewing journey because they were too difficult to do. These mini courses will focus on the difficulties you may encounter and take you step by step on how you can perfect these skills and add them to your sewing knowledge base. If you are up for the challenge and want to overcome your fears, come join me! Hope to see you in class!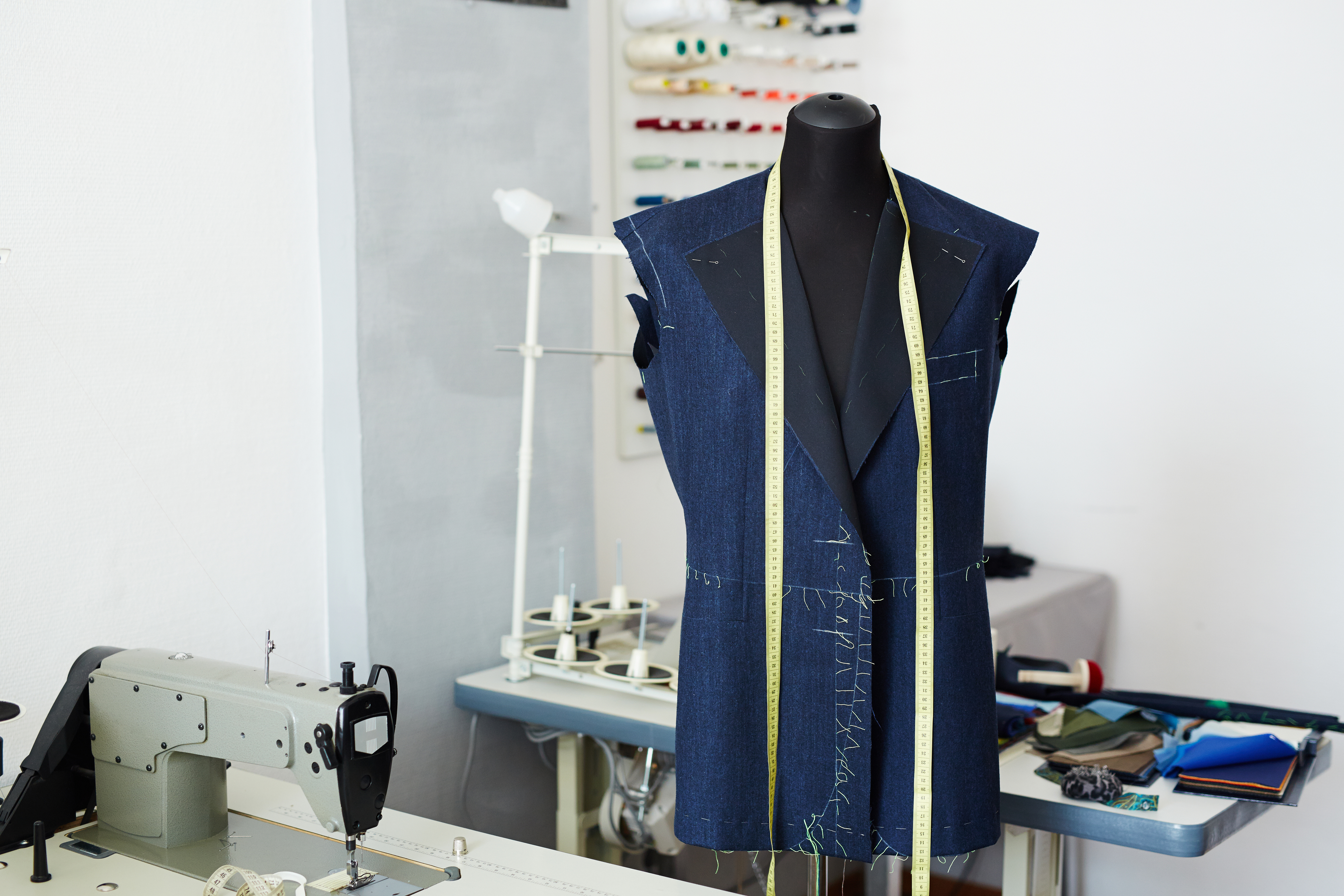 PUTTING A LINING IN A JACKET
In this course you will learn techniques on how to put a lining in a jacket that works every time. The focus will be on putting in a lining and not sewing the jacket itself. However, tips will be given to help you with professional results in sewing your jacket.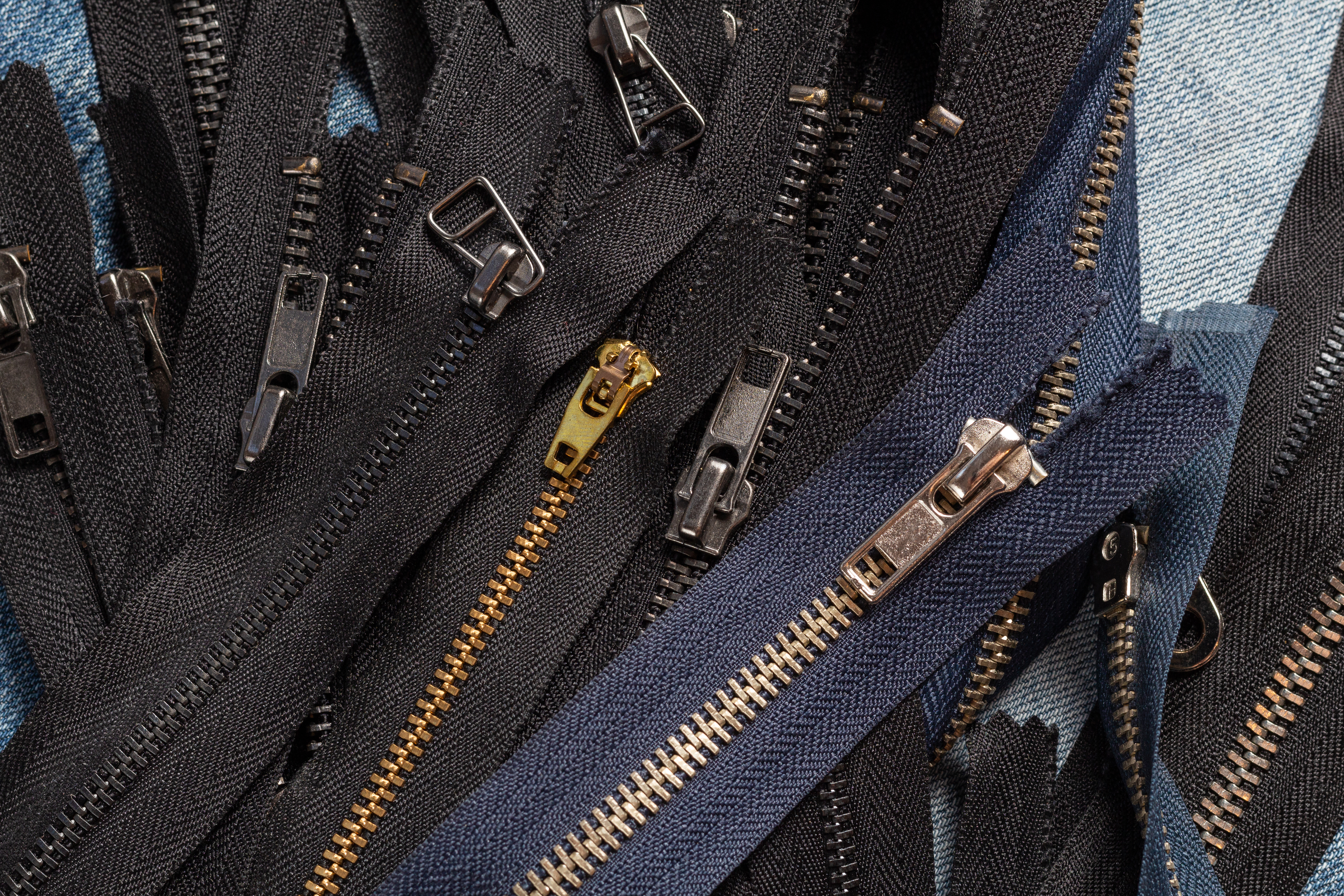 FINDING YOUR ZIPPER POWER
If you are having problems putting in a zipper and you only know one way to do it, this class will provide you with knowledge to be confident and creative in putting in any type of zipper. Let me help you gain your zipper power!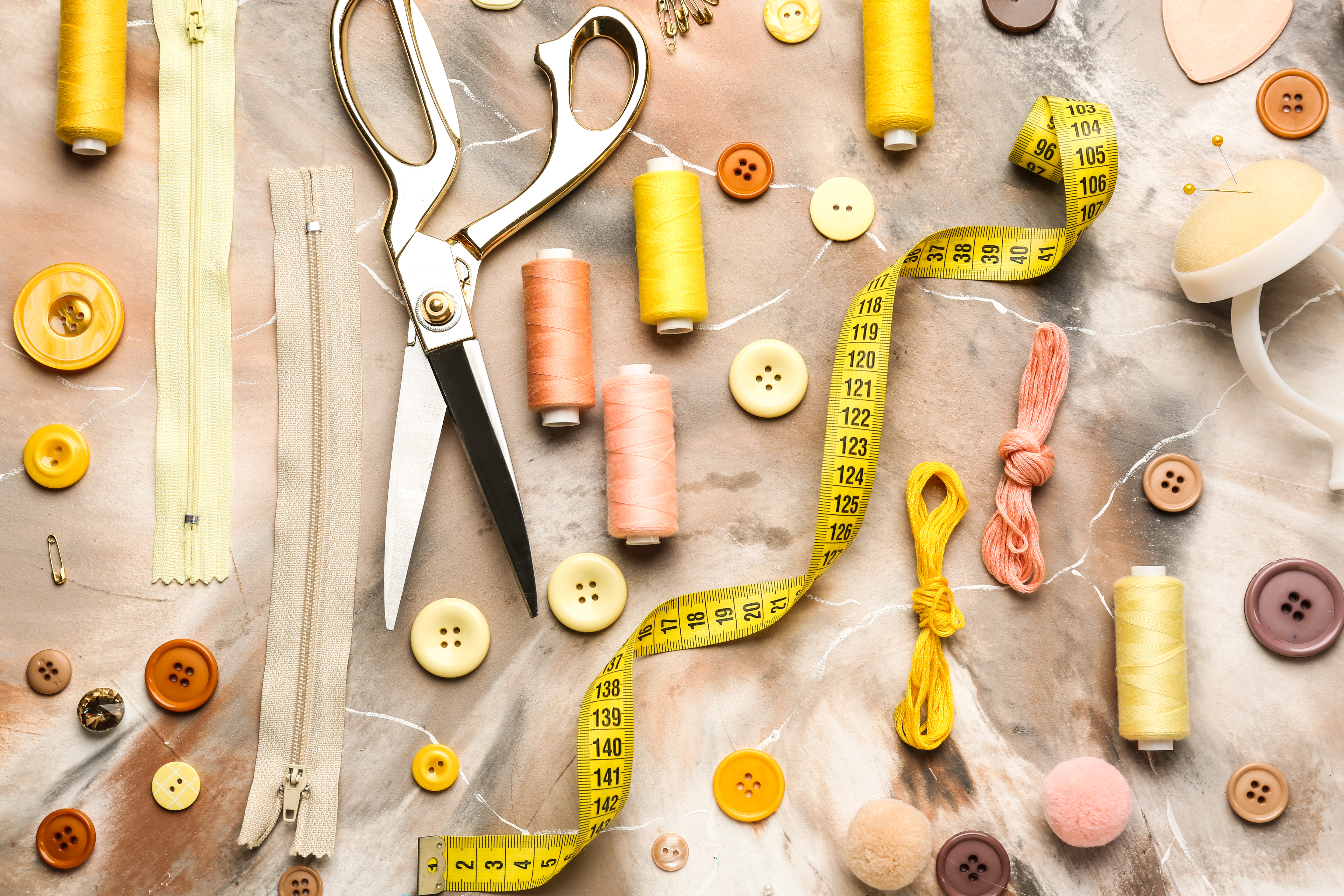 PLACKETS, BUTTONS, BUTTONHOLES, COLLARS ETC,.....
This class will focus on providing options and choices on getting professional results with plackets, button & buttonholes, collars etc. When working with certain fabrics, you cannot always use the same technique on all fabric types.
CONQUERING DIFFICULT SEWING TECHNIQUES!!!
Available in days

days after you enroll

Putting a Lining Into a Men's Jacket
Available in days

days after you enroll

FINDING YOUR ZIPPER POWER
Available in days

days after you enroll

BUTTON & BUTTONHOLES PLACKETS, POCKETS, COLLARS, SLEEVES
SEW AMAZING ONLINE COURSES!!!


Check your inbox to confirm your subscription